SFC crowdfunding fulfillment services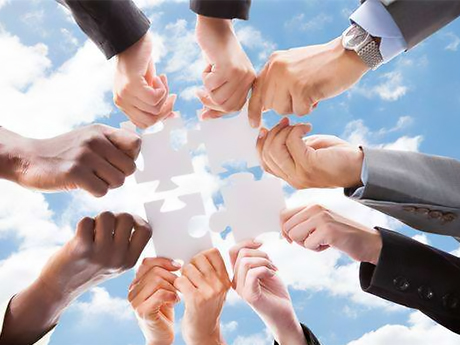 Order batch upload

We provide template for you to upload your orders from kickstarter and indiegogo in bulk to our system for distribution fulfillment.

Factory pick-up

We pick up your products from your factories and send them savely to our warehouse.

Package enhancement

We align the optimum package material with each campaign with customized box,bubble wrap, corner protector.

Dedicated labelling

We place the labels on each of your package based on backers' information.

Shipping across the world

We collaborate with local partner to provide superior distribution service for kickstarter and indiegogo fulfillment.

Email notification

An email with tracking informaition under your name will be sent to your backers immediately after we ship it.

Board game fulfillment

China is a major manufacturer of board game, so we have rich experience in fulfilling board game campaigns from kickstarter and indiegogo and we have got many positive reviews with our corner protector.

Brand upgrade

Grow your brand awareness by putting flyers / customer care card into the package.
Why SFC?
Competitive price
Easy order upload
Global shipping channels
Short turnaround time
Rich KS & IDG campaigns experiences
Armour package protection
What our customers said?
I have always felt SFC is a good fulfillment alternative when dealing with issues online. From the initial account setup to follow-up support, I've been delighted by their professionalism, kind and friendly attitudes, and the fact that they continuously handle my requests and questions with genuine care and punctuality.
Viktor
We've been working with SFC for close to one year now and have been very happy with their service. We're a fast growing retailer in the household appliances space. We ship our products worldwide. The system works well, which gives you a lot of visibility & control over what's going on.
Marvin
I was amazing that the decks were so perfectly protected inside that they arrived in absolutely perfect condition.
Timmy
I purchase many items from China both for personal and business use and I find SFC is the best tracker for any package I have been expecting.
Margie
How to Obtain Perfect Fulfillment Solution?
Get Free Quote